Brrrrrrrrr. Not used to this cold weather that came on so fast. The cold weather says Christmas is getting closer. Even had a few snowflakes last night. So I made some hot tea and snuggled into my warm confy chair in my favorite pajamas and stitched while I listened to the wind outside. (All day)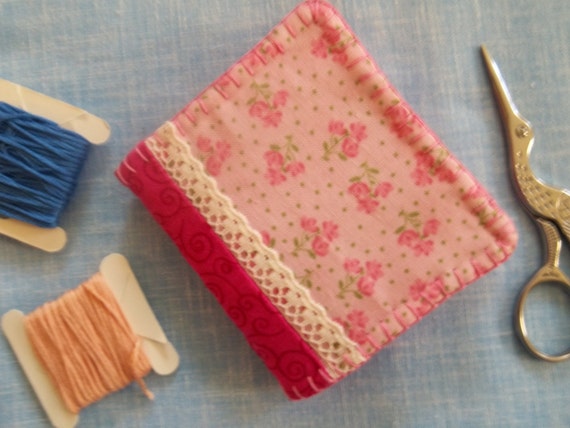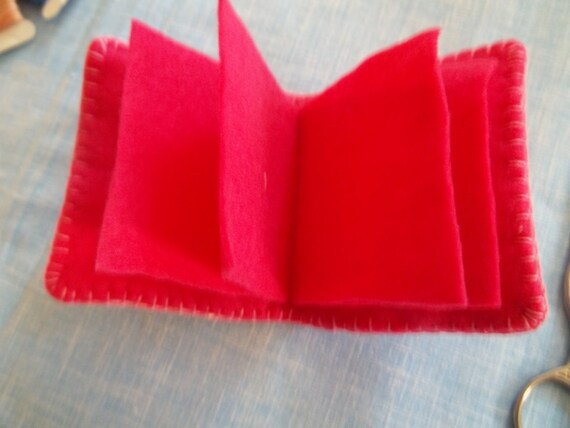 I worked my way through my stash of fabric pieces.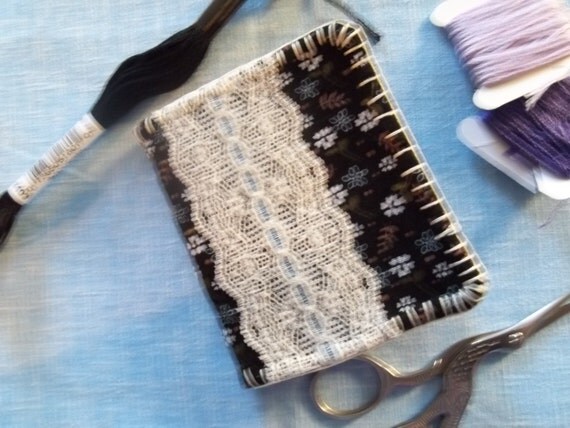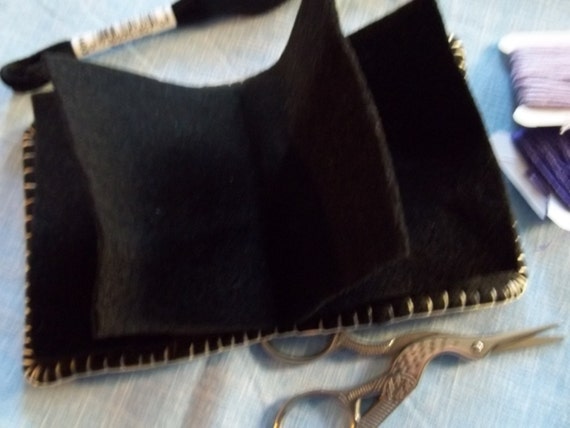 And through my stash of lace.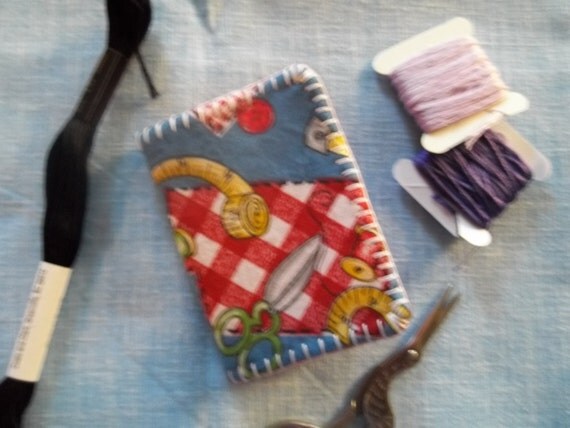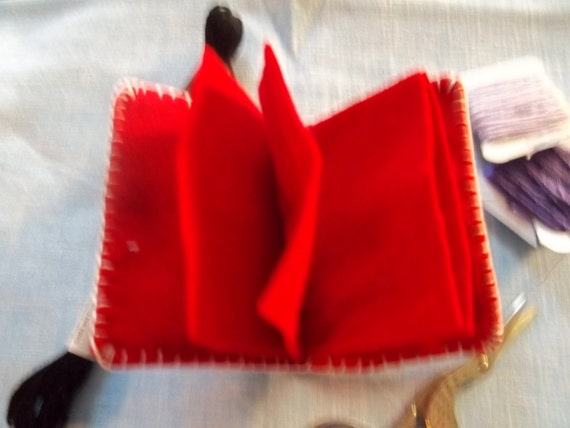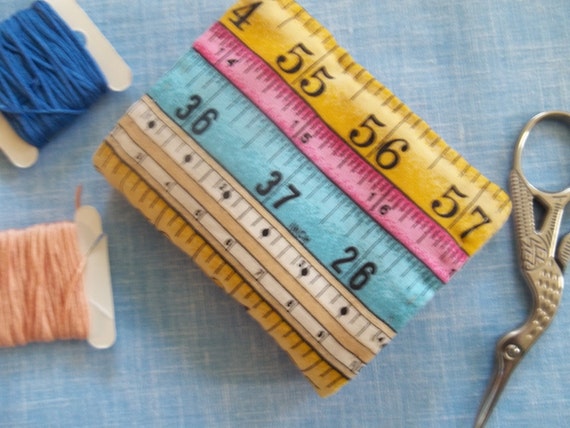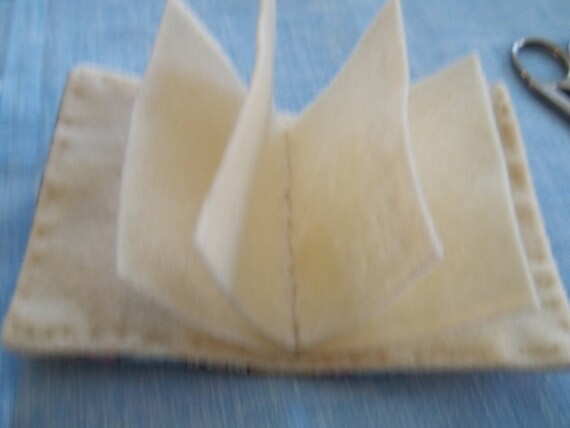 Little bits of this and little bits of that. And lots of felt.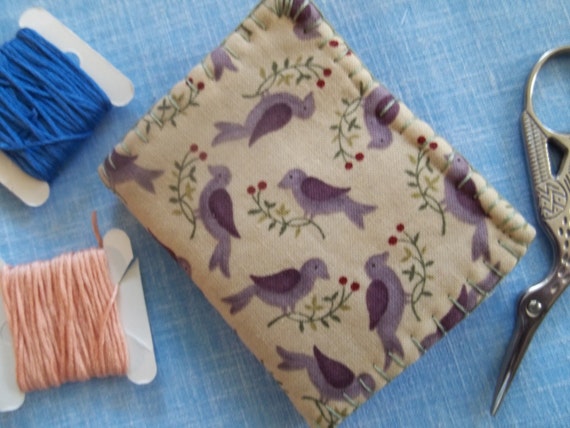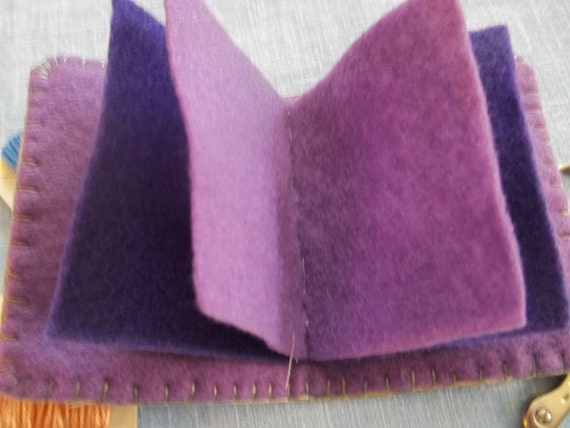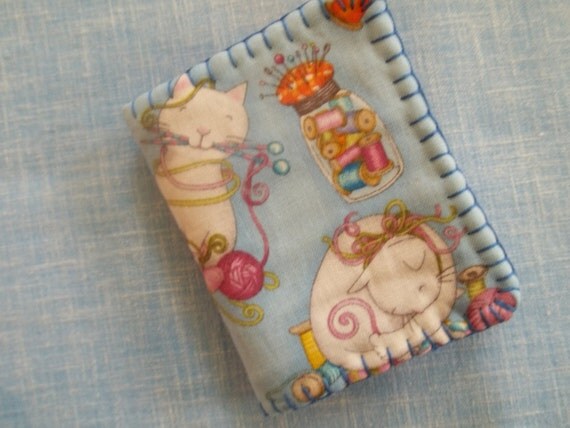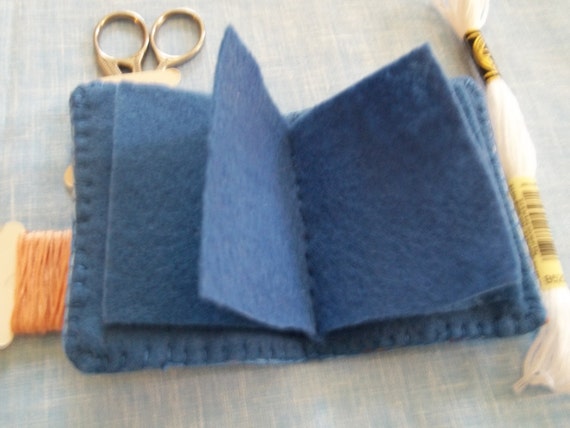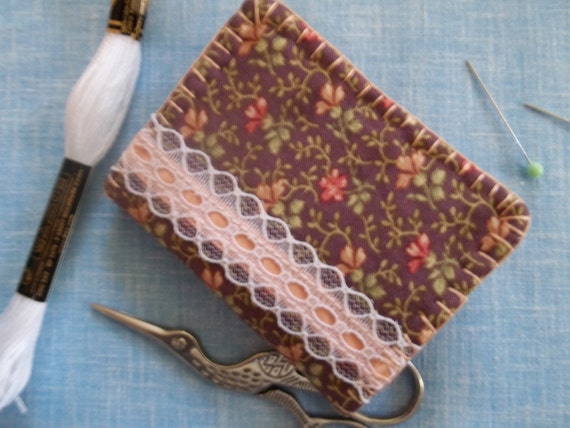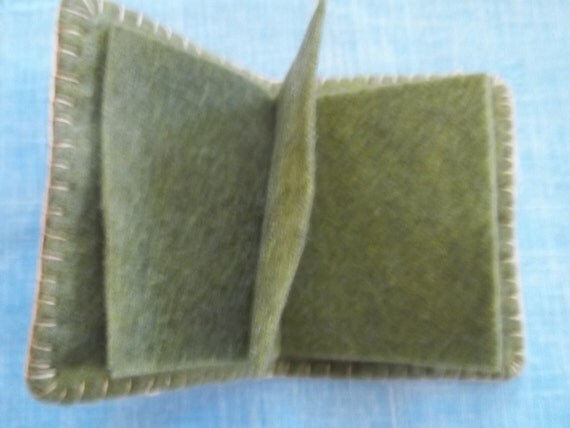 As you can see - it was a pretty productive day.
Thanks for dropping by.
Smiles to you.
Linda